Connecting growing companies with skilled and enthusiastic employees.
As a result of our successful partnerships with different industry domains and providing manpower within the UK, we have established a powerful presence within this market. Candidates are sourced globally, and we recruit for all types of industries.
Four Reasons For People Choosing Us
I can't recommend SmarthireRecruit enough. They understood my unique talents and helped me find a company where I can truly thrive. Their personalized approach and attention to detail made all the difference.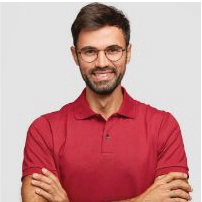 SmarthireRecruit made my job search in the UK a breeze. They connected me with excellent opportunities, and their guidance and professionalism were outstanding. Thanks to them, I am now working in a role that challenges and fulfills me.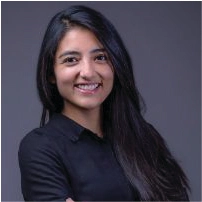 SmarthireRecruit is the reason I found my dream job in the UK. Their expertise and dedication helped me secure a position that perfectly matches my skills and career aspirations. I am grateful for their support throughout the entire process.
For your Recruiting Needs
Phone:
+44 333 7722 699
+44 333 7722 688
Email:
info@smarthirerecruitment.co.uk